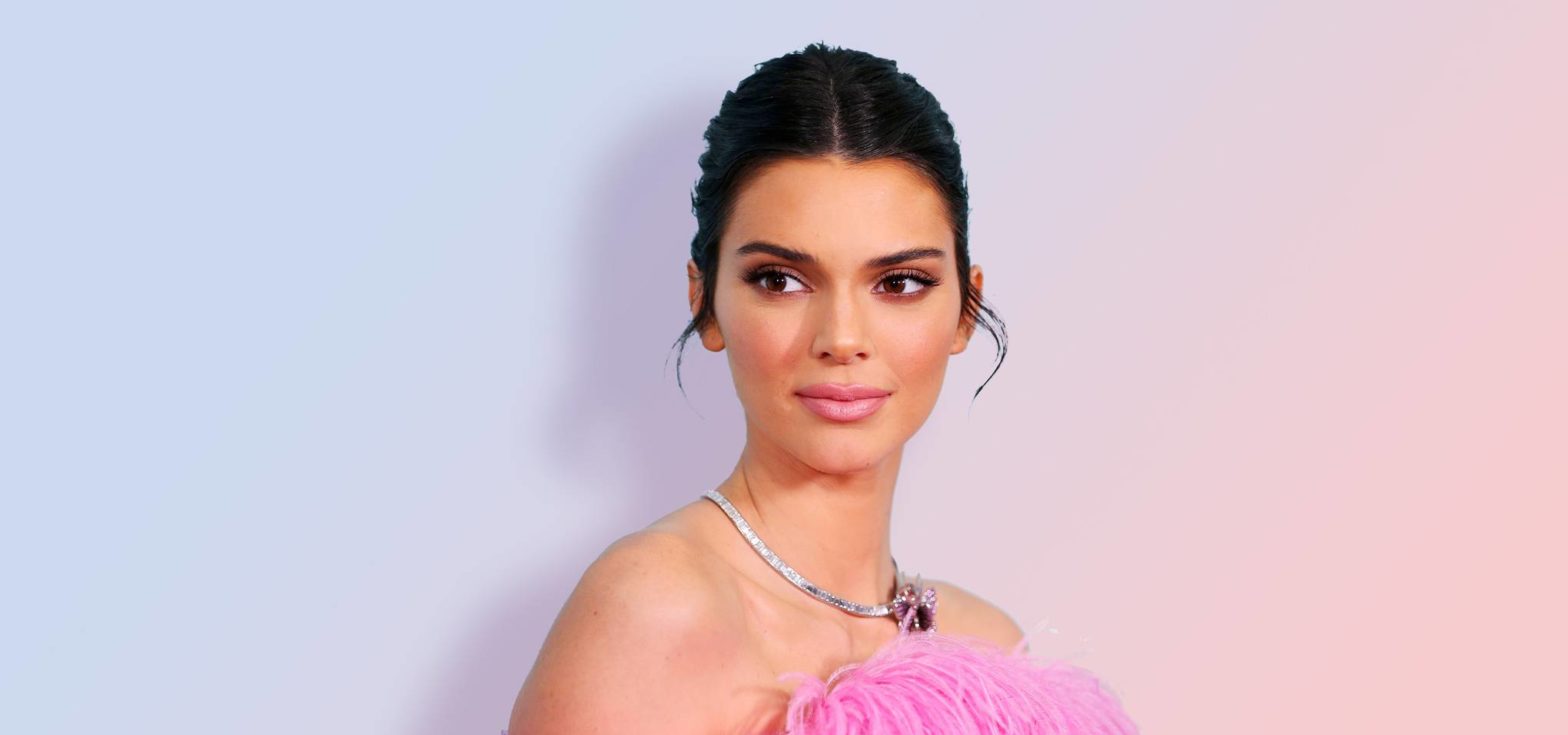 Hair slides at the ready.
2019 has already served a host of hair moments. Texture combinations made waves backstage at the AW19 shows, fluffy layers and curtain fringes have cemented retro hair as an enduring trend, bobs are shorter and blunter than ever, and and as for creativity – if a hair do isn't adorned with a clip, bow or band, *quite frankly* you're behind the times.
Okay, so accessories aren't your vibe. We get it – you're not quite ready to revisit headbands after years of enduring that end-of-day ache behind the ears. Luckily, there are plenty of other cutting-edge styles you can get to grips with.
Whether you have lusciously long locks or stylishly short hair in a bob or pixie cut, get ready for some serious inspiration overload…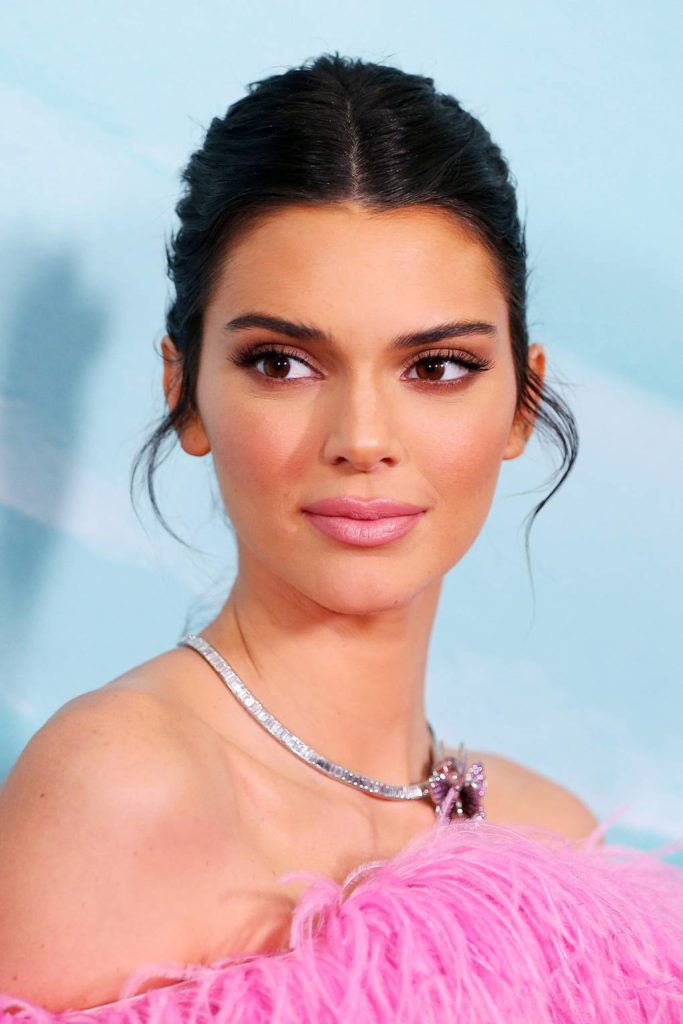 Delicate updos
How chic is this low bun updo created by GLAMOUR columnist Jen Atkin? We love the lose, wavy tendrils left free in front of Kendall's ears, giving it a softer 'wallflower' vibe, rather than the severity of a slicked back 'do.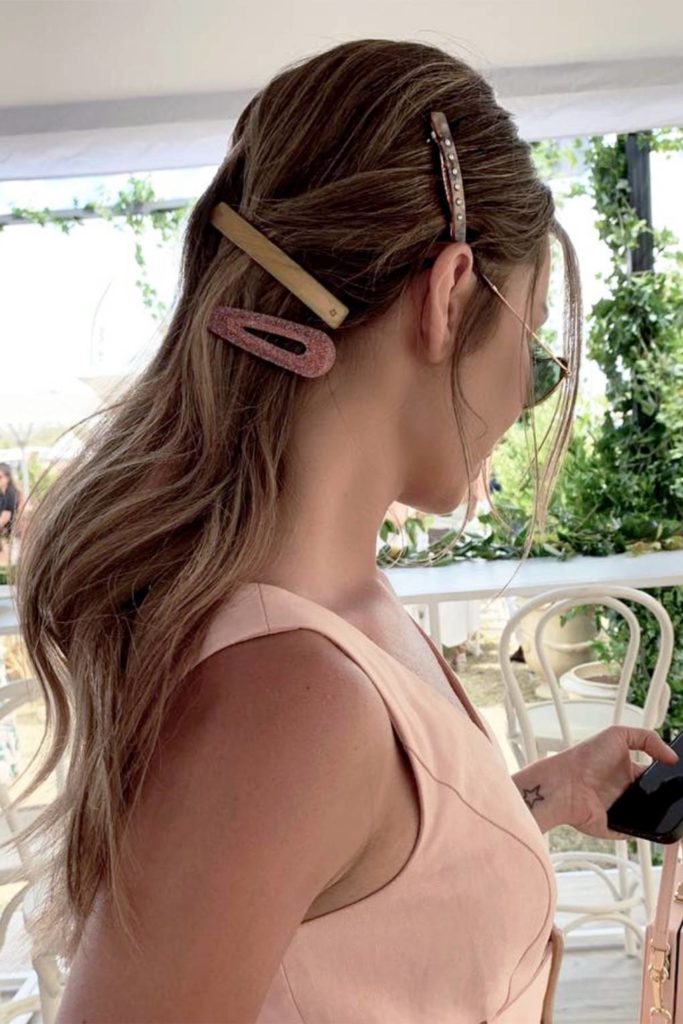 Mix and match hair clips
Hermiz Daniel is feeding our slide and hair clip addiction by mixing and matching all different styles and sizes. This look is perfect for extending a second or third-day blow-dry.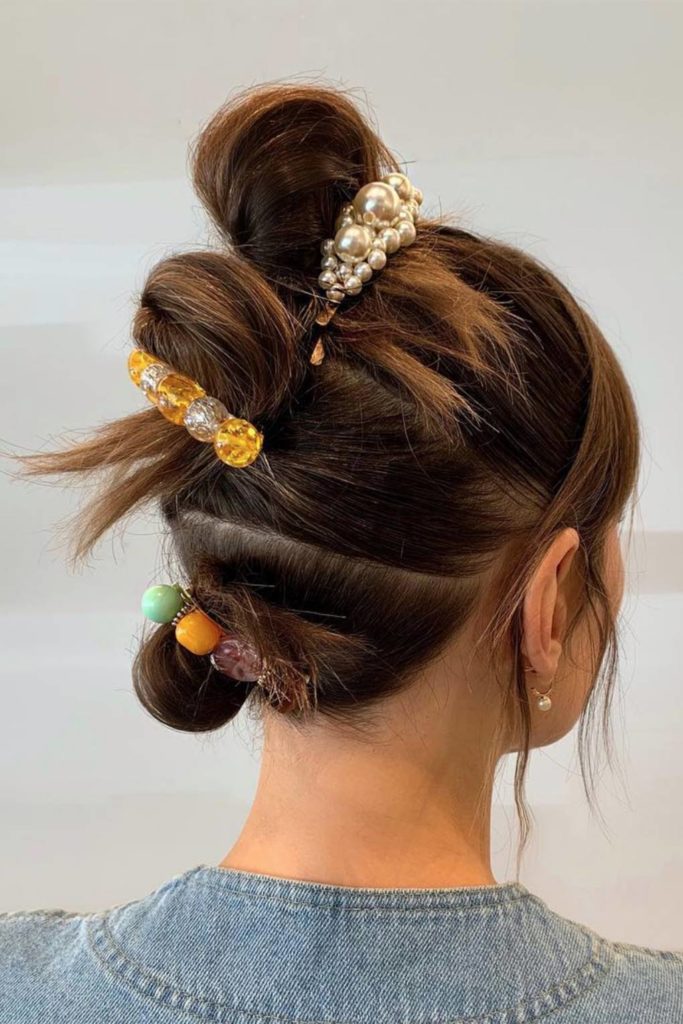 Triple buns
This triple threat bun is a great updo option for those with short to medium hair who struggle to secure all their layers in the one top knot. This way, the stragglers are secured at the nape of the neck in a bun of their own. We love how Hermiz Daniel combined the style with our love for hair clips to create this masterpiece.