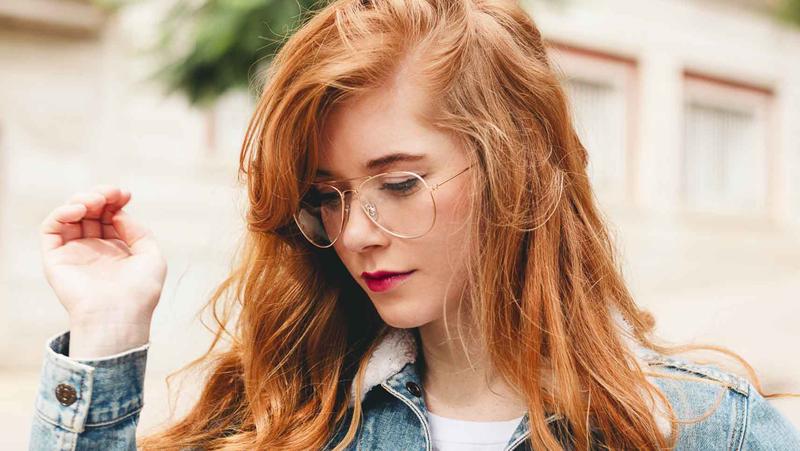 Thinking of joining the red head club? Red heads are the rarest in the world, making red hair dye an undying colour of choice. Achieving and maintaining your desired shade can prove tricky. Can you handle the maintenance?
Here are some interesting ways to help your hue last a few extra weeks. Which for red head can save them so much time, money and effort.
Red hair hacks
1. PREVENTING FADING
Every time your hair gets wet the cuticles swell with water and the dye molecules escape, making your fresh colour fade. To prevent this, try waiting at LEAST 3 days after you've been to the salon to ensure your hair cuticle is fully sealed.
2. GOING DARKER
Red hair will always start of dark and fade to the desired colour, as a means to make your hue last longer. Don't panic when you come back from the backwash and your hair is a bit to bold for your liking.
3. A TOUCHE OF RED
Kérastase hair dye Reflection Touche Chromatique Red is a colour reviving ink-in-care to be blended with Fondant Chromatique or Masque Chromatique. It enhances red reflects for a long-lasting effect and a shimmering radiance. This blend treats the fiber intensively in order to maintain its most perfect state as long as possible.
Neutralises yellow undertones.
Ensures colour evenness.
Avoids colour fading.
Provides radiant shine.
Sublime hair touch.
Smooth & Supple texture.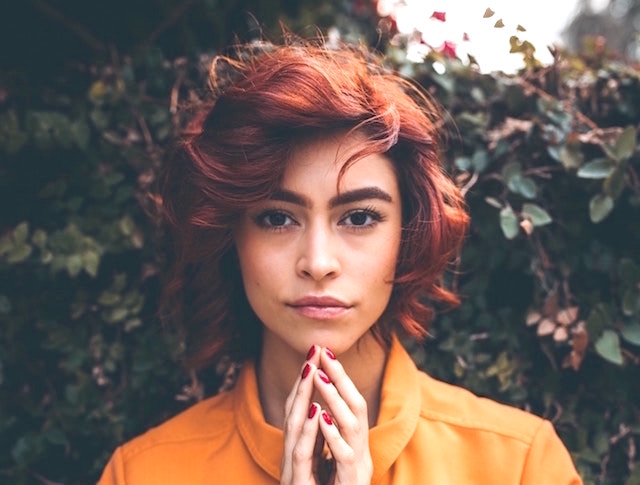 4. GET TO KNOW THE PALETTE
Red is not just red anymore. The palette starts as light as Apricot, then ranges through to ginger, copper, fire engine reds and finishes somewhere close to a vampy dark red/violet.
The range of different shades means referring to charts and inspecting photos is a must to make sure you find your favourite red.
5. REGULAR REFRESH
After roughly 4-6 weeks, your roots will reappear and your colour should be due a refresh. This does vary on your personal preference for your hair shade.