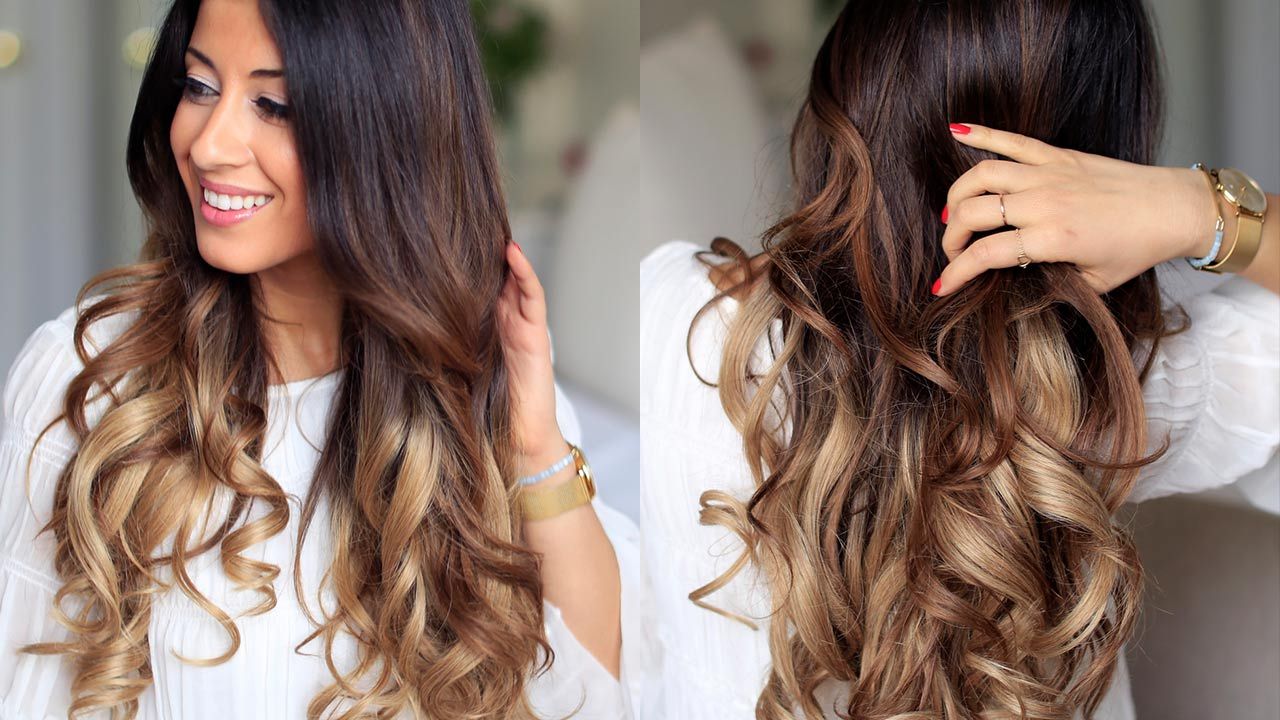 Hair extensions are fun, aren't they? They add volume, length, a splash of colour, hide a bad haircut, and give you that perfect hair for a special occasion. Good grooming starts with your hair. Yet, for most of us, that's the hardest part to groom.
Not everyone has long, luxurious locks. If you like a short crop, it may style exactly the way you want. Hair extensions are the perfect solution to get the look you want with the least effort. For bad haircuts, extensions are a dream. Clip them on while you wait for your locks to grow out.
For those looking for a pop of colour but are afraid to ruin hair with the wrong choice, extensions make the process simple. Play around with highlights, lowlights or ombre without long-term commitment or any damage to your hair. Don't like the shade? Just replace it with another! Thinning hair? Clip on thicker extensions. There are different weights designed for different kinds of hair to add drama. What's more challenging is styling your extensions after that. How do you make curls that last without falling limp? Here are a few easy hacks to help you achieve your hair goals.
How to Get Long-Lasting Hair Extension Curls
Tools: Prepare yourself by placing all the styling equipment you need within hand's reach. You will need hair curling tongs, a styling serum and lots of hair clips. Work on each extension one by one. You don't need to fix them on your hair when strong you are curling them.
Step 1: Apply a little stronghold mousse or curling cream to your extensions to define them better. This will smooth down stray hair strands and help them hold shape.
Step 2: Curl the extensions with a heated hair styling tool. Never use plastic rollers. Your curls will go limp in minutes. We recommend 24mm Curling Tongs with Ceramic Dial-A-heat for gentle waves. Slip the strands into the curling tongs. They slide out in perfect curls when you run the tongs through your hair.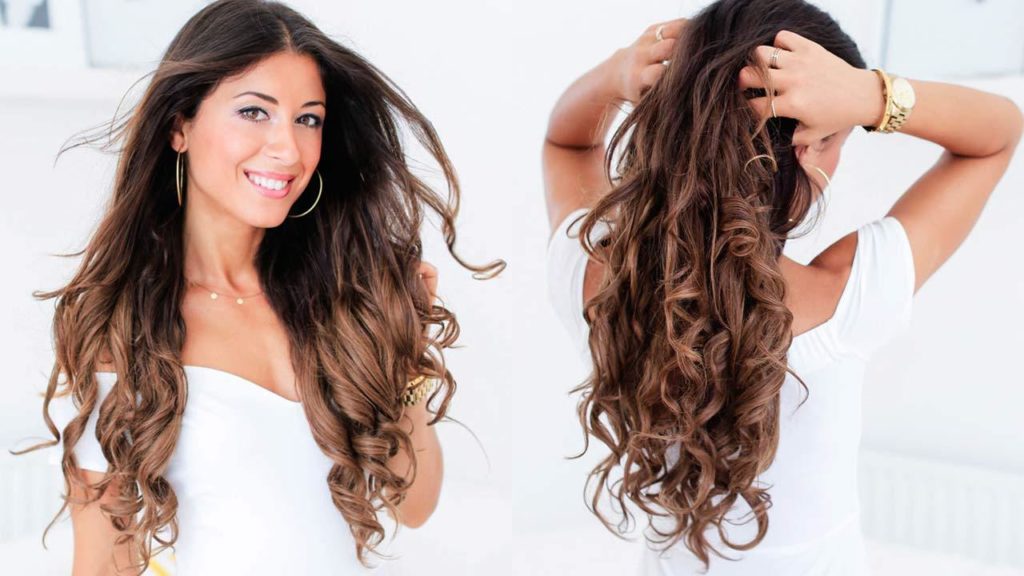 Step 3: Swirl the curl around your finger and pin it up in a curl using a hair clip. Repeat with the remaining hair sections. Leave it on for as long as possible, preferably overnight, for long-lasting curls.
Step 4: Next day, curl your own hair using the same styling products in the same order: apply curling mousse or serum, run the curling tongs through your strands parted in manageable sections. Clip up the coiled curls to your scalp. Unpin after they are cooled down.
Step 5: Unpin the curled extensions. Clip them on the way you always do. Brush all your hair fitted with the extensions so they blend well. If you have fine hair, arrange the curls with your fingers instead. Spritz a light hairspray to hold it all together. Avoid using a strong hairspray on your extension. They will turn sticky and hard.
Taz Hair Salon, Yorkville, Toronto

At Taz Hair Salon, our hair extensions are made of 100% human hair that blend with your own. It is hard to spot the difference between your own strands and the extension wefts by sight or touch. For a smooth, professional finish, allow us to customize your style, maintaining the fine quality of each strand. Contact our certified hair extension artists to book a consultation.