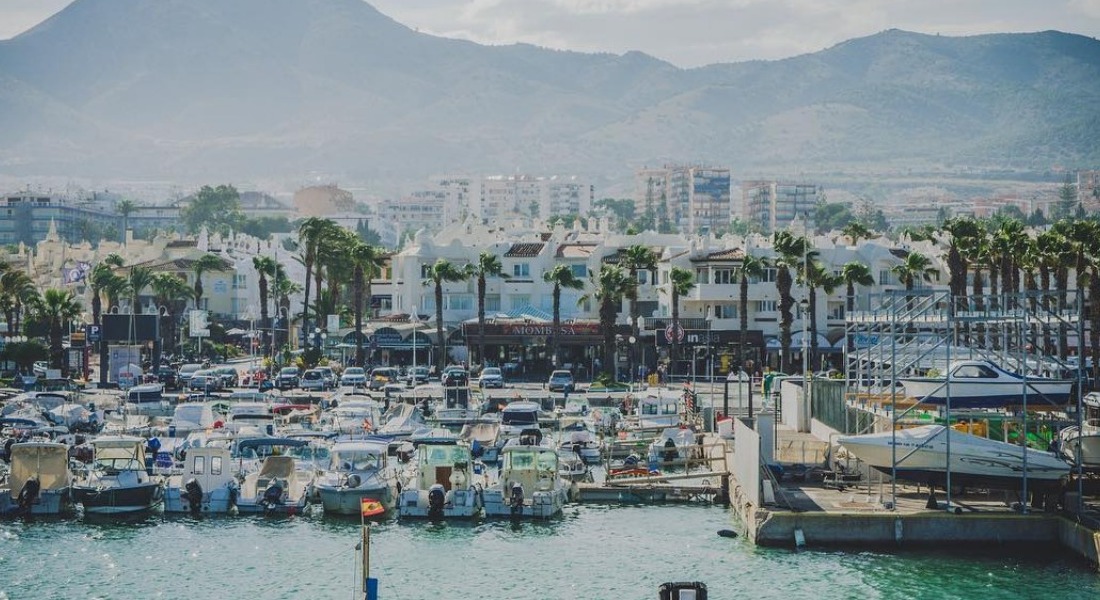 There's a lot of rumors and misinformation about Marbella. Specialists of real estate agency constantly communicate with real buyers and sellers on the Costa del Sol and are ready to refute misconceptions. Talk about housing prices, climate and socio-political situation.
Myth #1: "Prices for apartments and villas in Marbella are artificially inflated."
Marbella is one of the most prestigious resorts not only in the Spanish Kingdom, but also worldwide. Therefore, the local real estate is different from the housing that can be found in other regions. Talented architects work here, who not only preserve the original appearance of Spain, but also apply innovative construction technologies. Marbella is a collection of all the best that is in Spain – luxury real estate, many kilometers of beaches, infrastructure, service, medicine, cuisine, education, sports and leisure. Residents of this city move in luxury cars and rest on huge luxury yachts.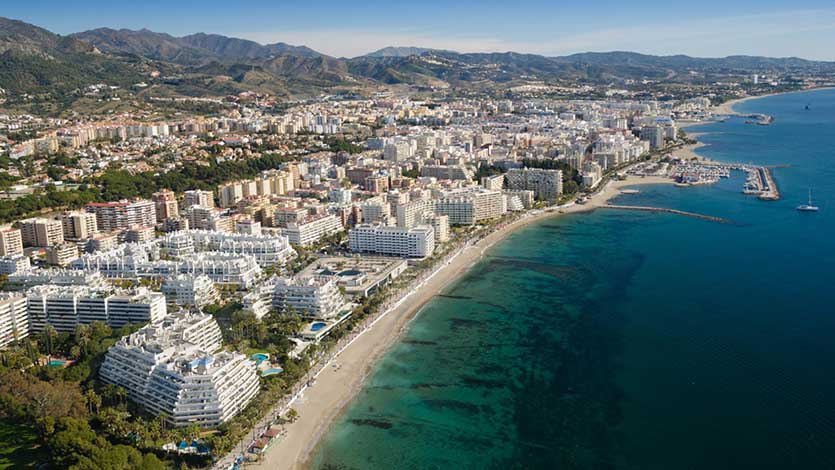 In Marbella come only those who can afford to live next door to Arab sheikhs, world famous politicians and businessmen, celebrity like Antonio Banderas or Julio Iglesias. Since the soap bubble burst in the market a long time ago, there is no overpriced housing in Marbella. Prices that have now established themselves are indeed higher than in other parts of Spain. But they are quite adequate to the standard of living that Marbella offers. Luxury real estate is best protected from crises, as demand for it remains stable. Investing in Marbella real estate, you are guaranteed to keep it and increase it.
Myth #2: "Marbella has a very hot and stuffy summer."
Spain is a southern country, and therefore almost all of its regions are hot enough in summer. And yet, "heat" is a relative concept. Spain is not in any comparison, for example, with Egypt, where in July the thermometer column can rise to +42°C. Marbella still has surprisingly pleasant climatic conditions. In the hottest months, the air is heated to +32-34°C. Hot July and August in Marbella are much easier to handle due to the fresh sea air and the surrounding mountains. There are also very close green forests with cypresses and eucalyptus trees. A bonus to a warm summer in Marbella is the warm winter. The coldest month is February, with an average temperature of +15°C.
Myth #3: "Marbella has a very cold sea."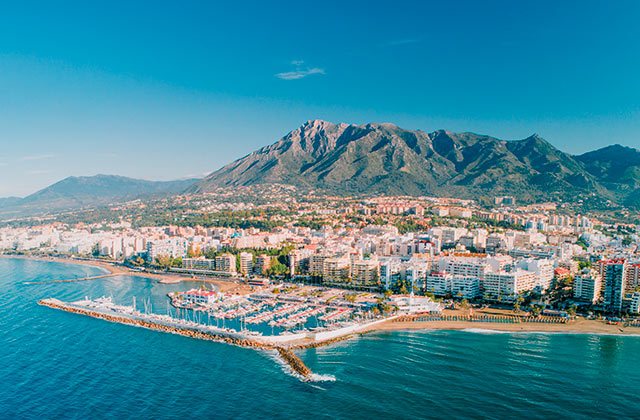 The Atlantic currents do affect the water of the Costa del Sol. Thanks to the tides, the water in Gibraltar is constantly fresh and has a temperature of +25°C. But it is impossible to call it cold. If you prefer the sea to be as warm as the air, you'd better relax in the UAE, Turkey and Egypt, where it warms up to 32°C. But you won't feel the vivacity and freshness of such bathing. Often the water temperature on the Costa del Sol is compared to that of Alicante (Costa Blanca). In reality, however, residents of Alicante often come to the Costa del Sol during the summer to cool off.
Myth #4: "Marbella has a high crime rate."
This is a complete mistake. Marbella and the Costa del Sol have the lowest crime rate in Spain. There are no migrants from disadvantaged countries. They come here for a quiet and comfortable rest. Back in the 80s, local authorities evicted from Marbella all disadvantaged residents, which could potentially cause problems. Since then, crime rates have been kept to a minimum.
You can also take a look at other interesting regions in Spain, which will be the best solution for buying property. For example, you can find great land in mallorca and in some other regions, so you should not rush to make a final decision.