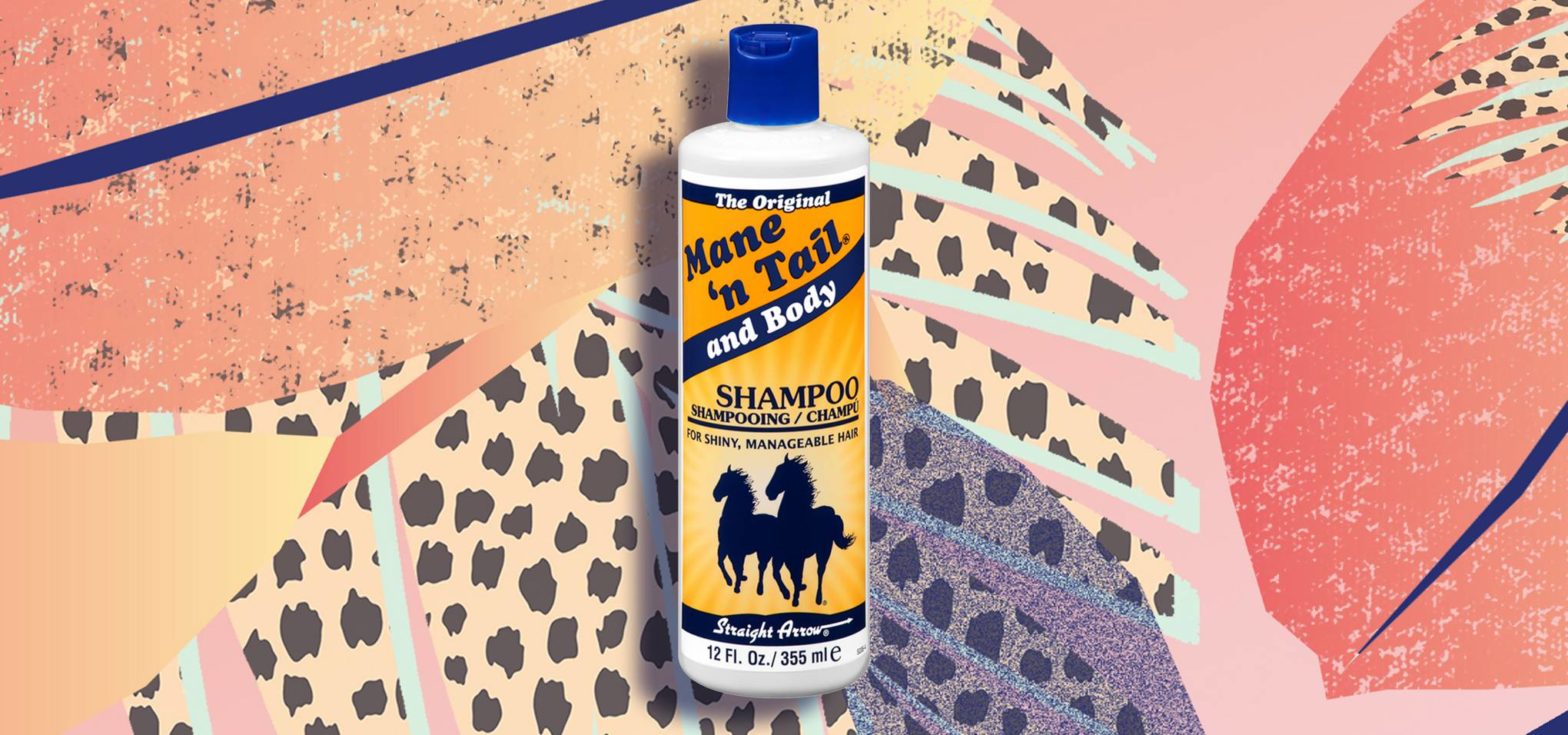 With thousands of haircare products on the market, we're always looking for the best options to help keep our hair healthy.
But we never expected to come across a shampoo for horses that has been hailed as the new IT product, guaranteeing a hair transformation.
Nonetheless, The Mane and Tail Shampoo and Conditioner, has gained over 1,000 five stars reviews, with loyal fans trading in their high street heroes for a holy grail product meant for horses.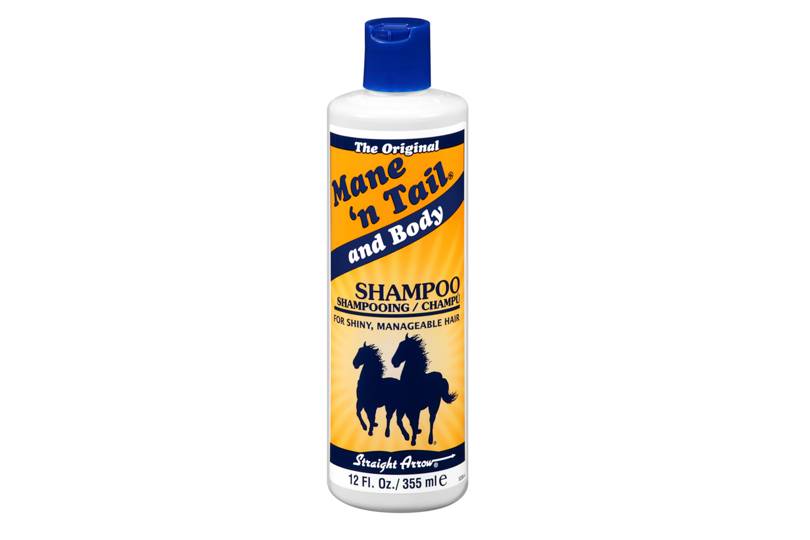 Wait, what?
As the description outlines, the product can be "used by both people and horses for shiny, thicker, manageable hair".
"Fortified with moisturizers & emollients helps provide shine & manageability. Natural oils nourishes & conditions."
According to Fabulous, Amazon users have been going mad for the equine product, vowing that the Mane and Tail brand is their new go-to.
One customer called Dana wrote a review claiming: "This really has changed my hair life! My hair is thick, shiny and glossy. I have no idea what they put in it but something works! Worth the money and the wait for it to arrive. I will buy Mane and Tail forever more."
Another reviewer, Miss E. J Taylor, said "I am now on my second bottle of both the shampoo and conditioner. I will never be using any other brand. The shampoo lathers really well and gets rid of all the hairspray I tend to overdose on. The conditioner leaves hair completely tangle free".
The shampoo and conditioner set is currently available on Amazon for £8.25, down from its normal price of £12.98.